Euro Construction Consultancy Plus Co., Ltd. is a Vietnamese company with an International expertise and a customized approach to customer's expectations.
In June 2017, ECC Plus is officially authorized as a SOLE Distributor for AluK® in Vietnam.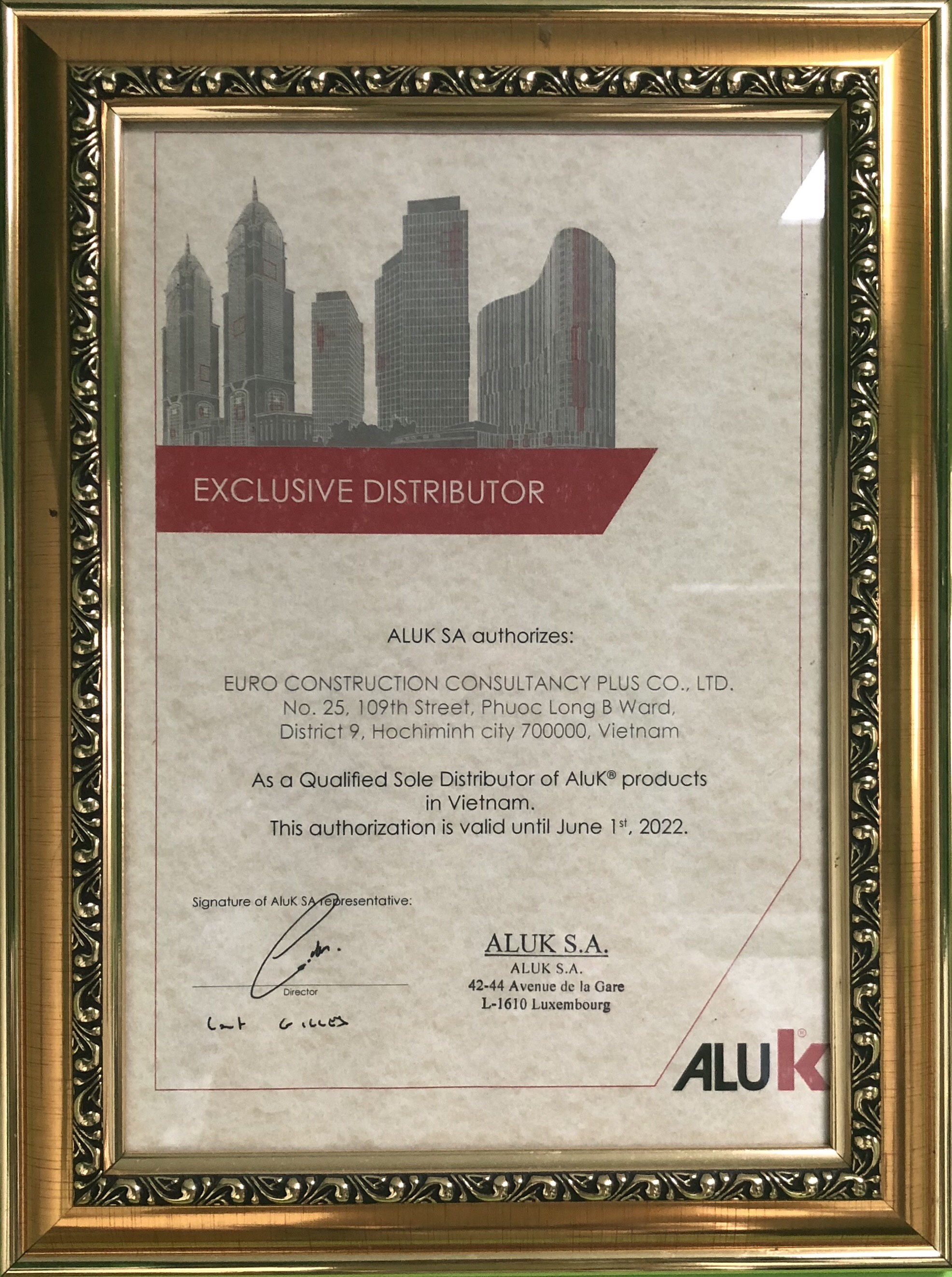 Through thoughtful design and R&D, our products offer high performance solutions and exceed many industry standards.
Our high performance solutions deliver the aesthetic design, functionality and durability that sets our products apart in the market.
Our experienced and knowledgeable teams offer expert advice supporting you at every step of the process to help you achieve your aims.
Bringing together family run businesses and nurturing their values has made AluK a preferred partner around the world.
This post is also available in: Vietnamese